Well here we are, maybe Spring is really gonna happen now? A few nice days ahead….
Many of Bridget's and I's supporters are always asking us where to go, what to eat, what have you found that's new. Well, we've got two new items here at Farm to table Bistro to try and to purchase if you like.
I'm a sucker for condiments. Bridget thinks I'm nuts with a cupboard full of mustards, ketchups, BBQ sauces and the like. I've just added two more and you can too!
Our good friend Joe Moran sold his line of BBQ' sauces and Dry Rubs we've been using for ten years. You may recall the brand as Jake's Grillin'. Well we needed a replacement.
Also, we discovered an amazing hot sauce down in Key West this past February. Not a real burner, but the depth and layering of flavor is none I've ever experienced.
First the BBQ Sauce. It's called "Island House Gourmet", it's local, it's made by our house photographer's husband, it has a island bent, and It's truly amazing. Perfect for spare ribs (I found some yesterday), chicken, burgers and wings. It's our new house BBQ sauce and it's also available for purchase in nifty little bottles in two sizes. Just ask for a staff member for it, we keep it refrigerated and you should too! Oh, and all organic ingredients…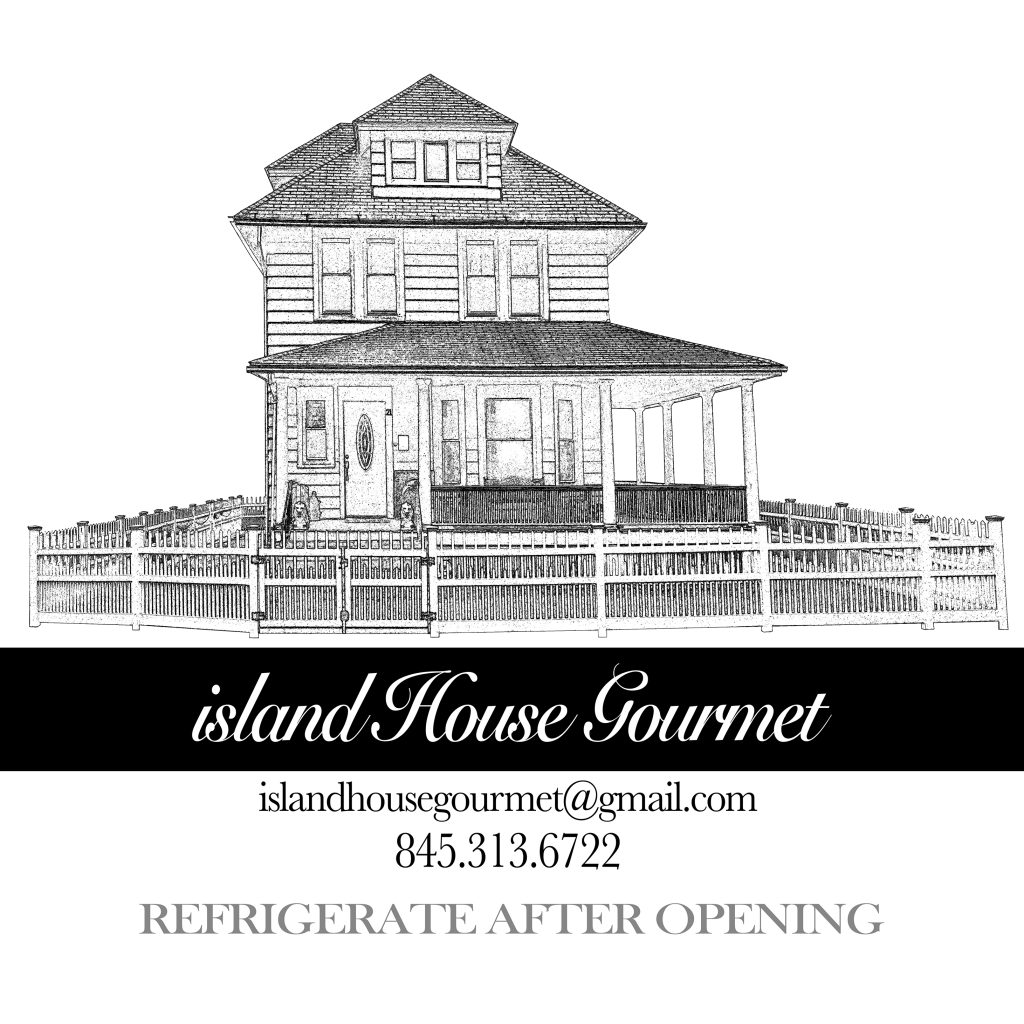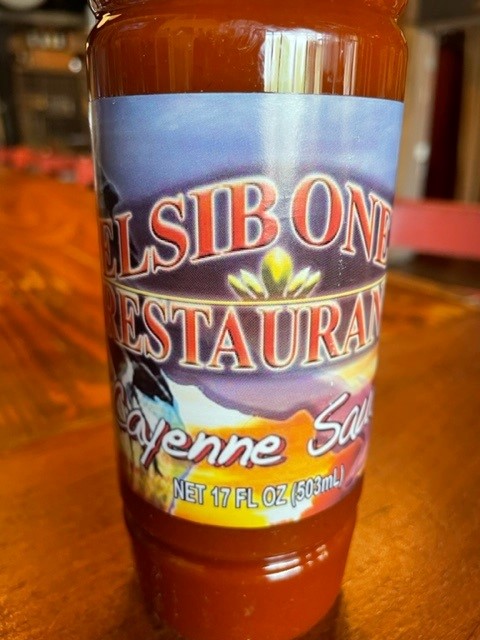 Second, the hot sauce. It comes from a pretty well-known Cuban Restaurant in Key West called El Siboney, and they call this a "Cayenne Sauce". If in Key West, a must stop and eat for lunch, period.
I met the owner whose name is, well, Chris, and we hit it off famously. So much so that he agreed to send me a case of this amazing sauce. We have it here for you to taste and some bottles for you to take home.
We are all getting our grills out, these two condiments will put smiles on your guests faces, I know it does mine.
Cheers!
Chris & Bridget